So news update! Anyone who wants to go to s Qudditch game, THIS SATURDAY! La Mirada Regional Park, All of the La Mirada Quidditch club will be there! Secondly talent show sign-ups are coming to a close so Hurry Up! We love to see your talent! Next The Tempest is up and running and frikin AMAZING! also auditions for Bye Bye Birdie are the 22nd so have 16 bars of a Broadway or Disney song memorized and be ready to dance on that day after school in the little theater! God so many frikin exclamation points I have a headache, umm ok bullet points because I need sleep before school:
Firstly CAHSEE Tuesday and Wednesday which means late starts for freshman, juniors and seniors. And testing for sophomores and people that haven't passed yet.

Hunger games club meeting this Tuesday! Listen for the announcements but definitely get your gear ready! the first movie in the trilogy premiers March 23 and this blogger with a ponytail will be there FOR SURE! Hunger games is the next Harry Potter, guaranteed.

Art for Hearts club is this Friday and they're doing some good in the world so check them out.

Lastly! <--!Yes I know, exclamation mark :P--> AP Testing, make sure you register and pay for that because deadline's looming.
Okay that's it because this blogger is DEADBEAT! Good night! Here's your Funny Pics, courtesy of the Internet: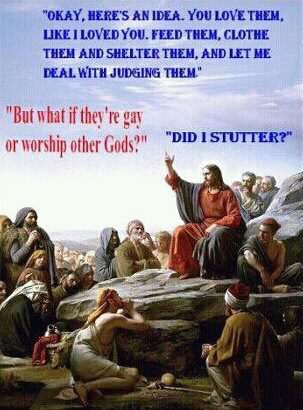 goodNIGHT!